Main Content
The master class of luxury real estate.™
Welcome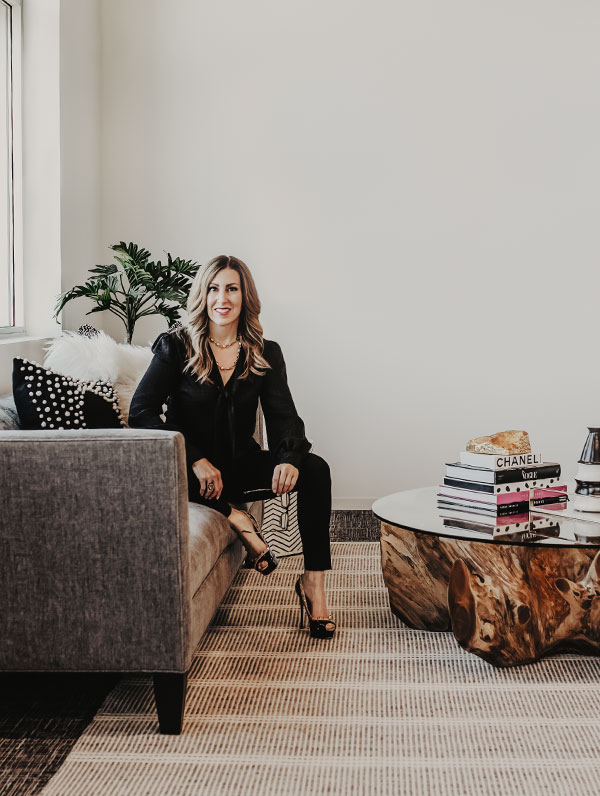 MONICA MONSON | CEO + DESIGNATED BROKER
About

The Noble Agency was founded on the principles of gratitude, integrity, trust and professionalism in luxury real estate.
For two decades, our founder Monica Monson has represented some of the Valley's most discerning buyers and sellers and has been highly respected locally, nationally and Internationally as a leader in luxury home marketing and sales. With a desire to offer clients a more personalized and professional experience in real estate, she launched an approachable brand that does just that.
The Noble Agency's global real estate advisors are the trusted resource for sophisticated home buyers and sellers who want to make intelligent real estate decisions in Arizona or anywhere in the world through our International networks. They are committed to exceptional client care, are skilled negotiators and are deeply knowledgeable about the market and Arizona lifestyles.
Testimonials
Our Clients Say It Best

Testimonials
My husband and I were truly impressed with Fitzgerald Luxury Group and would recommend them to anyone who is selling or buying a home. They helped us sell not just one -but two homes in Scottsdale. Their creativity and knowledge of the market made our homes stand out above the other homes that were for sale. They held Broker Open Houses, catered events, created beyond impressive marketing materials, and truly thought out-of-the box so we could be...
Gary and Karen C.
HOME BUYER
Monica is the consummate professional, when you think of a real estate advisor handling your needs, you better raise your sights when you utilize Monica's services. She over achieved on every expectation I had, and I've been a licensed Broker for 35 years. I used Monica to sell my personal property.
Super knowledgeable, professional, attentive, excellent marketing plan and attention to detail. Personally involved with every step of the transaction and fabulous at resolving conflict and getting the deal closed.
Fitzgerald Luxury Group at The Noble Agency not only brings the finest properties to their clients, but brings loyalty and an exuberant amount of market knowledge to help their clients to make the best decision for their investment and family.
Ross and Christina E.
HOME BUYER
Monica and her team have done an amazing job of listing, selling and closing several properties for us. They worked hard to prepare and get incredible photography and video showcasing our luxury home. Their negotiation skills helped us get the best possible price for our home. Thank you for all you have done for us!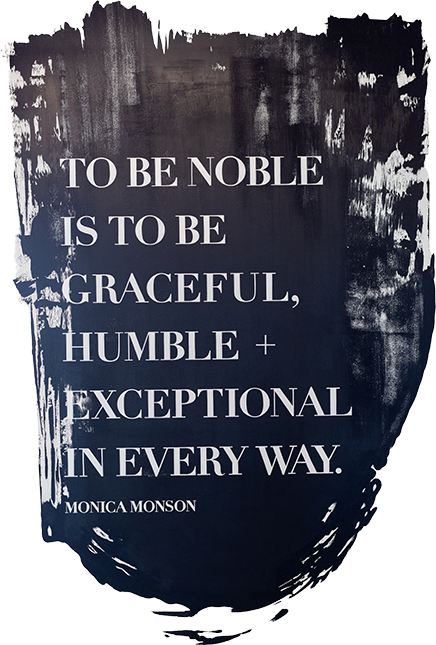 Media
Modern Luxury Scottsdale
Known for stunning desert landscapes, world-class resorts and spas, award-winning golf, fine dining, and shopping destinations, Arizona offers ease of lifestyle. Whether s...
[ READ MORE ]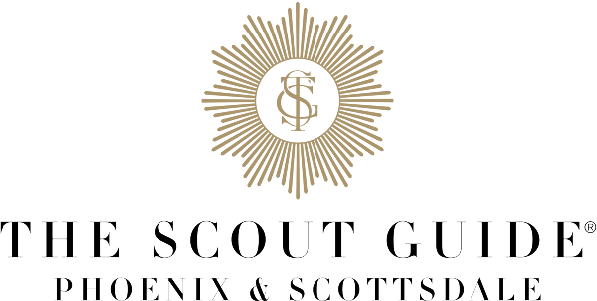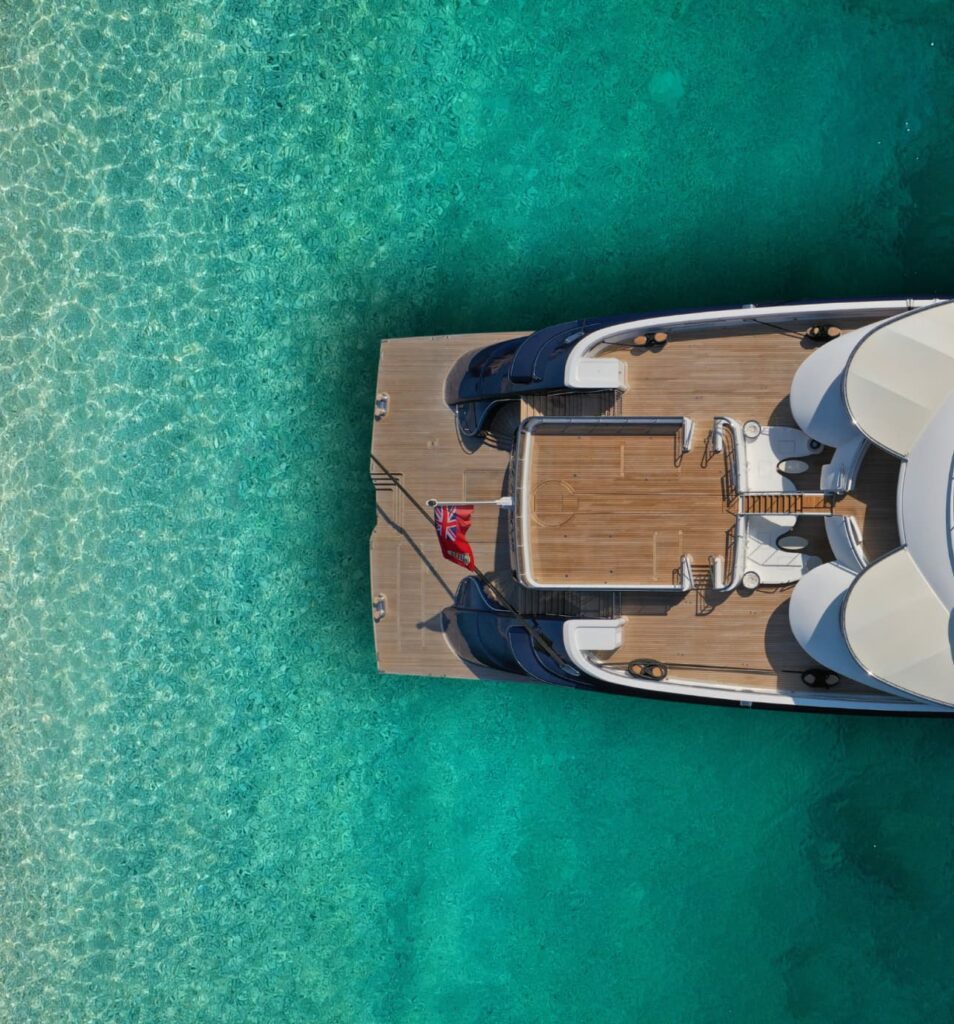 You, Me, and the Sea – Discover a New Way of Yachting
May 9, 2023
Welcome to the world's most innovative world class yachting club and community. For many, a property... [ READ MORE ]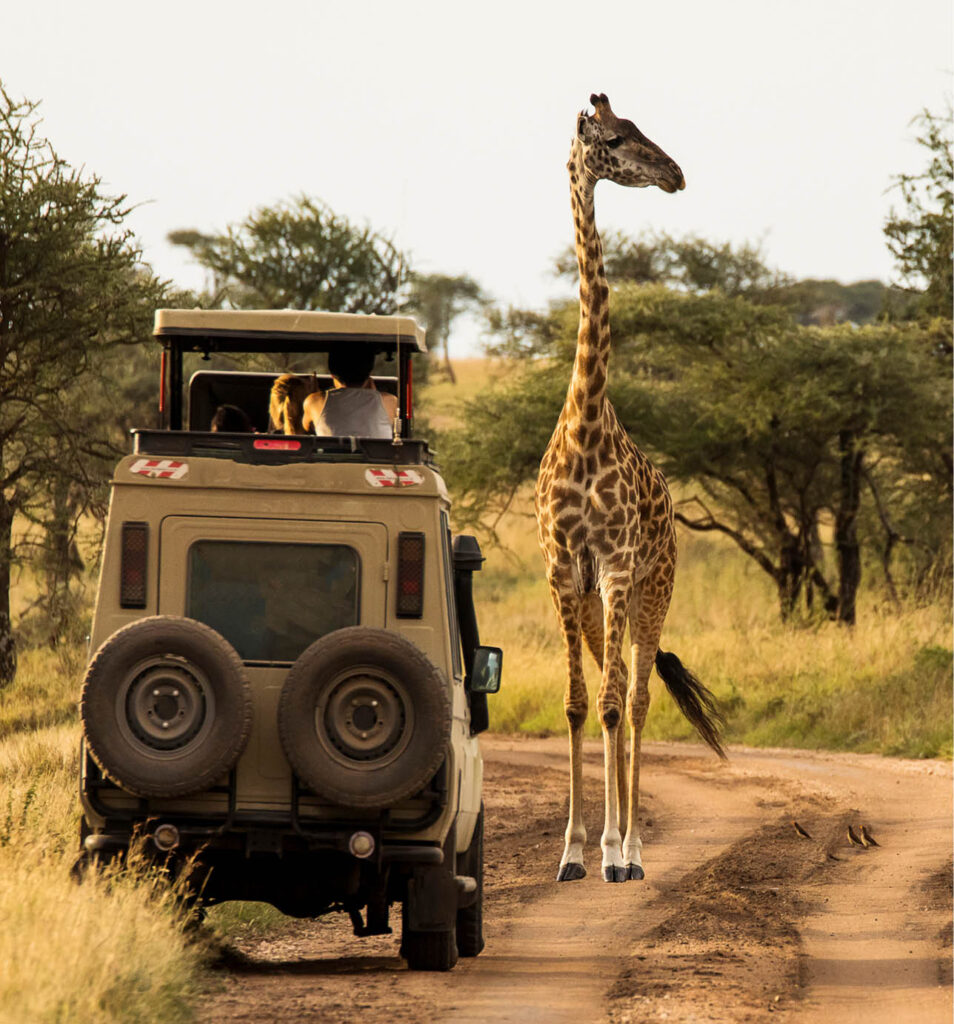 Japan, Italy, Peru, Tanzania – 2023 Luxury Travel Trends
February 14, 2023
After two years of pandemic-related closures, vacationing is back! Travel for 2023 is poised to outpace 2019 by 47%, according to the global... [ READ MORE ]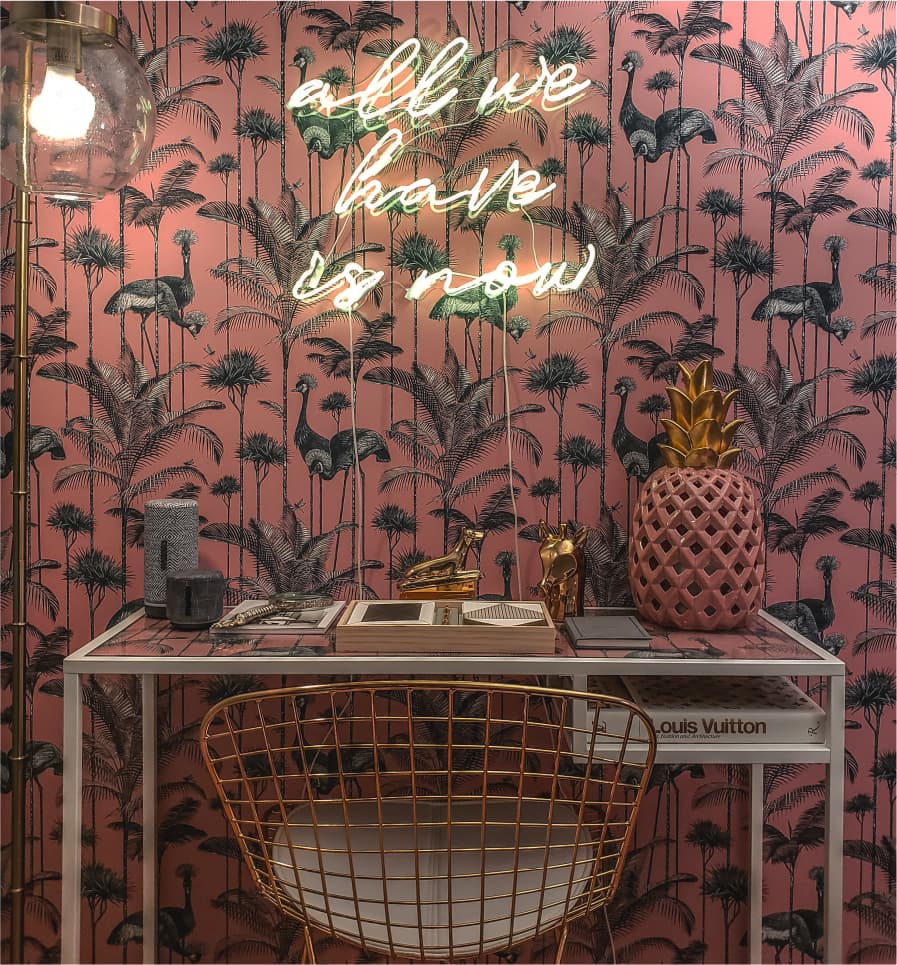 Wall to Wall – Wallpaper trends you don't want to miss
January 31, 2023
Did you just say wallpaper? Like the stripped floral walls we had in the 80's or that stuff we spent hours trying to p... [ READ MORE ]
Contact
BECOME AN INSIDER
Receive up-to-date local real estate news and AZ lifestyle updates.