Agents Details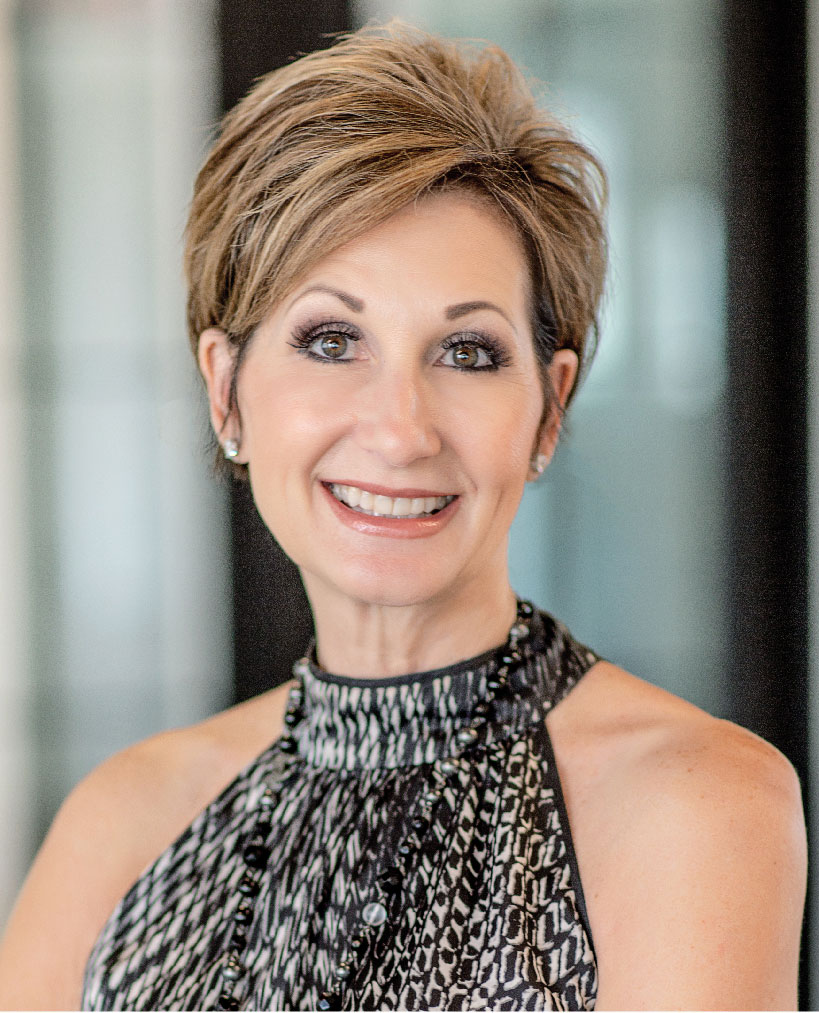 Global Real Estate Advisor | REALTOR®
Born and raised in Indiana, Deborah's philosophy to success has always been to give every client superior personal customer service with an attention to detail that delivers an experience above and beyond expectations. Deborah has a diverse background in real estate with over 20 years experience in the industry. Attending IUPUI, her studies focused on real estate law which landed her into her first job in real estate with a local development company. She fell in love with the entire development process. Taking a raw piece of land and seeing it through to a beautiful residential subdivision was inspiring. Breaking ground, installing signage, and working with the builder and/homeowners in building their dream home has always been a passion of hers.
Moving to Arizona in 2017, Deborah particularly loves our spectacular Arizona weather. She enjoys golfing and partaking in one of her lifelong passions, horseback riding.
Having the skills and patience in representing her clients and putting their interests above all with the highest level of service, honesty and integrity is of the uppermost importance. Deborah is honored to have the opportunity to represent Arizona buyers and sellers and believes that it is more than just helping someone buy or sell a home, it's about building trust and lifelong relationships.