OTTO Car Club located in Scottsdale, AZ is a unique community that blends an exclusive social club with vehicle storage and collection management. It's facility incorporates private club space, climate controlled car storage and a dedicated staff the serves its members needs.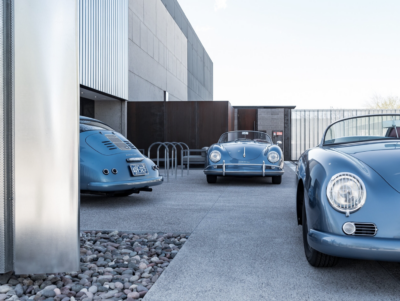 With about 32,000 square feet in the main collection area, OTTO is a column-free space that is access-controlled, air conditioned, carbon monoxide protected and monitored on a 24/7 basis.
President Eli Kogan said "OTTO Car Club is a community built around our shared passion for automobiles, with a world-class facility and collection management program. During times like these, we seek to put the community first. That is why we have launched our "Friends of OTTO" storage program, to help collectors in the community as travel plans and storage situations rapidly change."
With a few varieties of storage options and memberships to choose from, find out more about our Noble partner OTTO by visiting their web site at ottocarclub.com.