Agents Details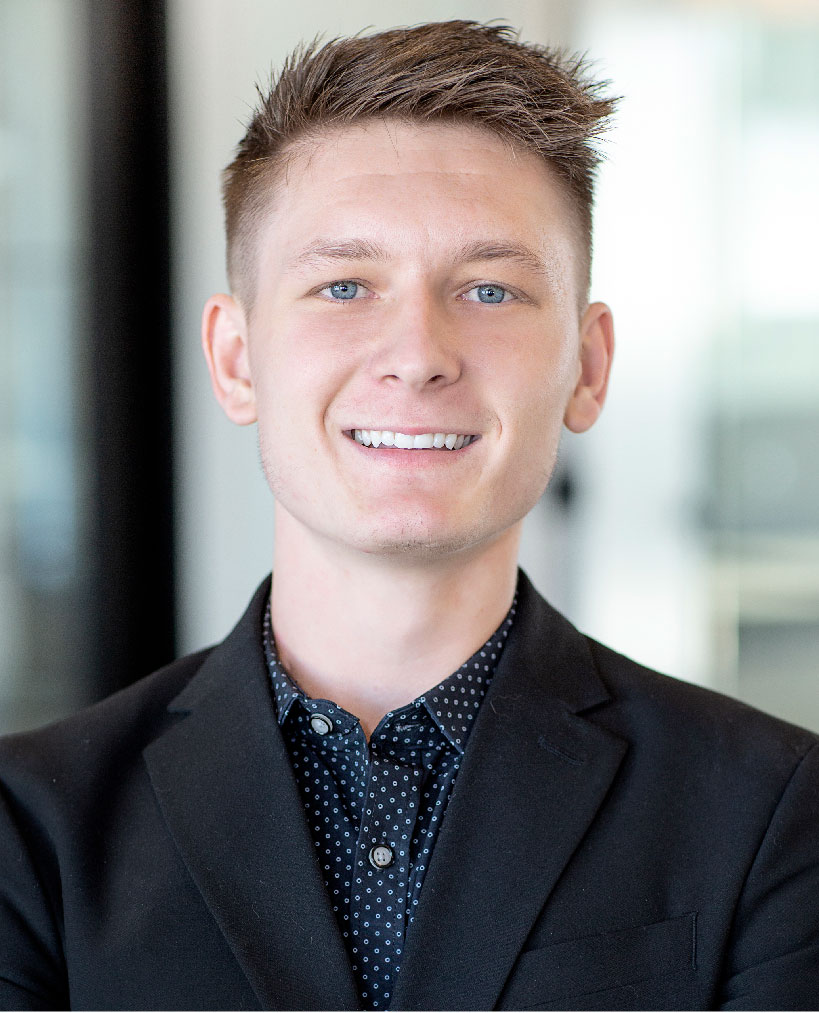 Global Real Estate Advisor | REALTOR®

Website
Born and raised in Colorado but having moved to Arizona for college and to pursue his true passion for real estate, Nolan Hynes has found his calling. At a young age fixing and flipping homes with his family gave him many useful and handy skills, an outstanding eye for detail, and a love of all things real estate. Nolan has never been a sit still kind of person, he loves keeping active whether it's being involved with his local community or his competitive nature in sports.
Successfully challenging a personal battle with cancer (Acute Lymphoblastic Leukemia) has opened his eyes to the world and focused him on what's truly important in life. His experience has brought him strength, determination, and growth which he carries with him in all aspects of his life including his career in real estate. Nolan is also a huge advocate for showing support and spreading awareness to help prevent and fight young adult and childhood cancers.
As an active member of the Scottsdale Association of Realtors) and NAR (National Association of Realtors) Nolan has all the knowledge and resources available to him to fully satisfy and buyer or seller. Nolan specializes in helping make the real estate process much more comfortable and streamlined for out-of-state families and local residents alike. Nolan is extremely passionate about delivering a first-class luxury experience at any price point and strongly believes that a house is just four walls, but a home is where memories are made. With all that in mind Nolan strives to build an everlasting connection between himself and his clients while helping them get out of a house, and into their dream home.