Agents Details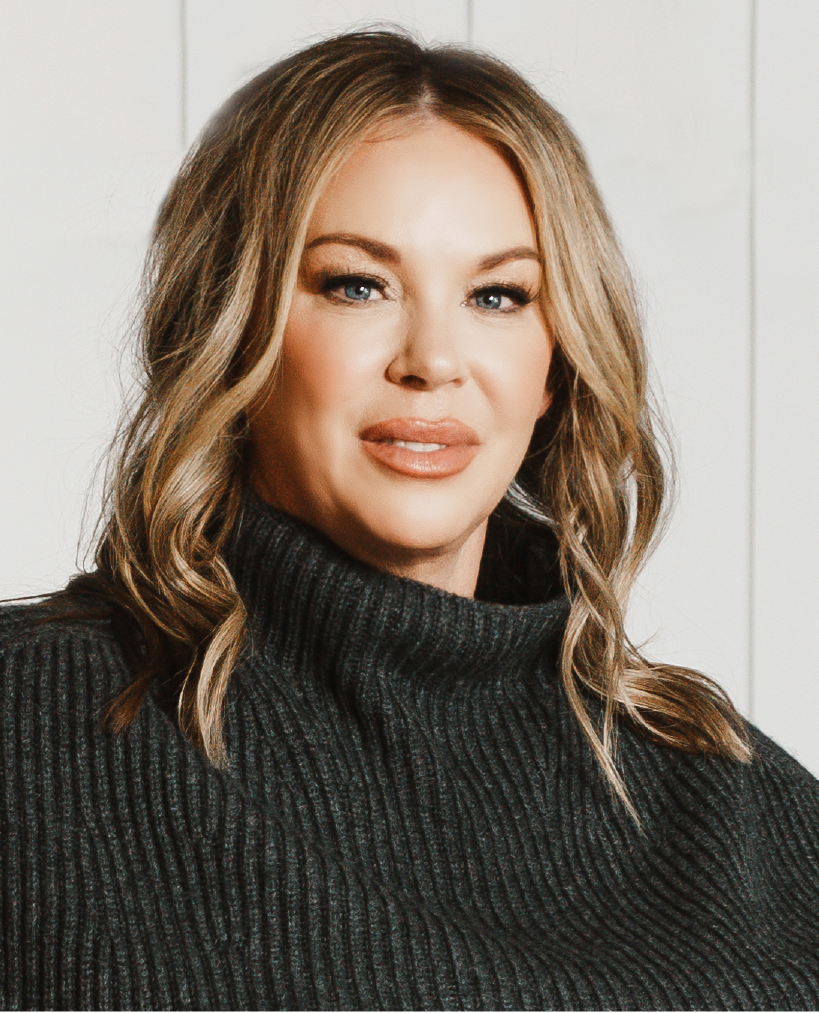 Global Real Estate Advisor | REALTOR®
On the Nicole Humphrey Team, we understand that real estate is more than just bricks and mortar. It's the foundation upon which we build our daily lives and share with others. Nicole and her team are dedicated to utilizing their expertise within Scottsdale, Paradise Valley, and the surrounding Phoenix metropolitan area that we serve to provide our clients with their perfect home, investment property, or home sale. We are passionate about delivering the best customer service and are competent professionals who focus on quality over quantity. Producing curated and customized plans specific to client's needs are where we stand out. This includes strategic marketing, networking and global media campaigns, professional magazine quality photography, aerial photography, videography, and staging advice.
As a Certified Luxury Home Marketing Specialist and Certified Master Negotiation Expert, we focus on getting the best results possible for our clients. Our ability to advocate on behalf of our clients has brought much success for us and our partners. Nicole and her team work tirelessly and bring passion, enthusiasm, loyalty, and dedication to each relationship they build and commitment they make.
As a member of the Realm community, Who's Who in Luxury Real Estate, and Top Agent Network, we have the ability to market properties to a global audience and network with the most accomplished real estate advisors around the world. By nurturing and fostering these connections, we are building bridges between nations and connecting people across the globe.
We invite you to join us on our journey as we connect people, one home at a time.