Agents Details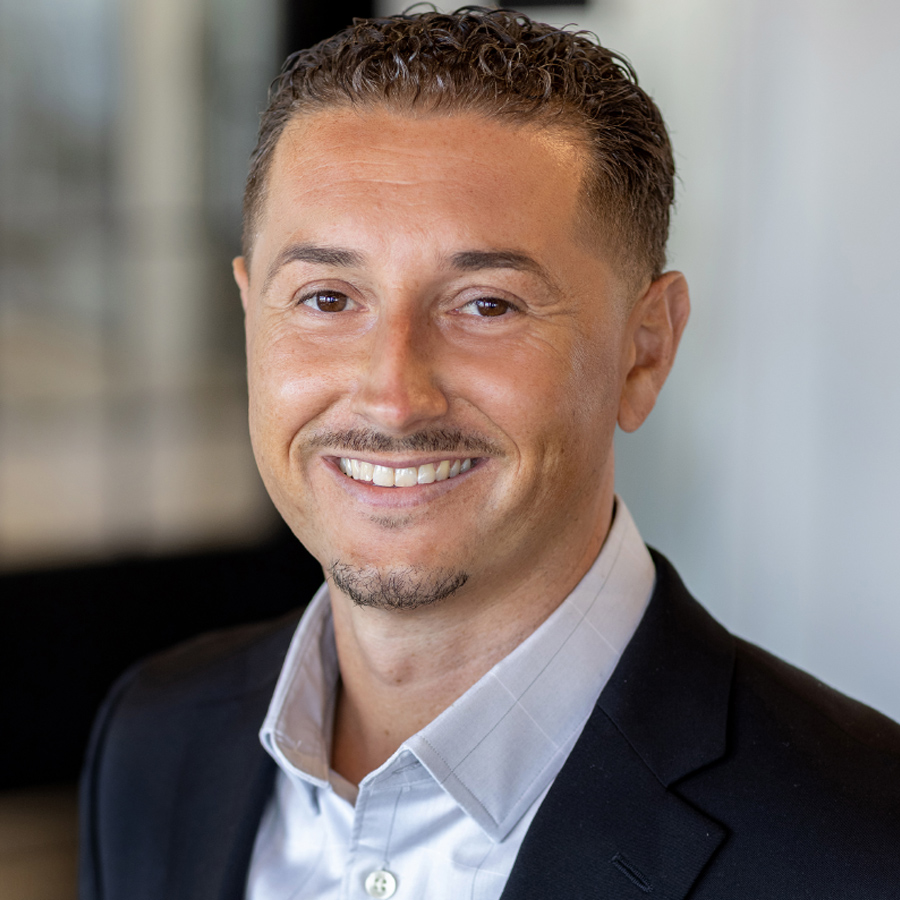 Global Real Estate Advisor

Website
A Seattle Washington native, Ike has grown up breathing real estate. Influenced by generations of commercial and residential developers, it's been a natural fit from day one.
Ike's creative vision along with impeccable attention to detail has been instrumental in his success within the luxury residential and multi-unit market. His dedication and loyalty to each project is unmatched.
With such an innate love and masterful perspective on all aspects of real estate, Ike brings a wealth of knowledge and expertise to his clients. His diligence is unmatched, working endlessly to ensure the deal gets done. Educating his clients on the current market, while guiding them step-by-step to find their dream home is what Ike values most. He is a thoughtful listener with genuine care for each client's journey.